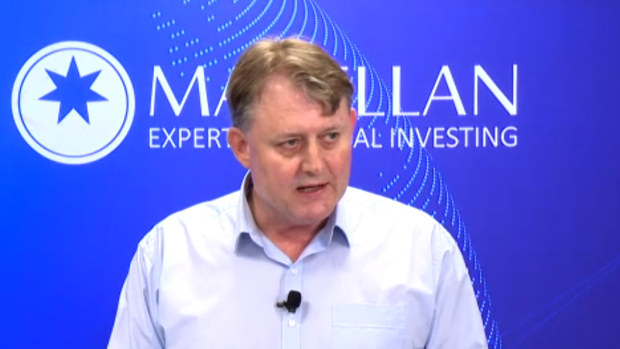 Meta Inc shares are down 39.5 per cent since the business behind Instagram, Facebook, and WhatsApp used a February 2 earnings report to warn investors of headwinds related to competition from TikTok and changes to smartphone users' privacy settings.
On February 11, Magellan's temporary investment boss, Chris Mackay, told an investor webinar that he regularly discussed the Meta holding with Mr Douglass. Magellan's new co-portfolio manager, Nikki Thomas, (appointed in Mr Douglass' absence) told the webinar Meta is now one of the fund's smaller positions and said she's comfortable with it.
Towards the end of 2020 at the height of the COVID-19 pandemic and associated global lockdowns Magellan also bought into high-growth home entertainment business Netflix.
Critics questioned the investment's timing after lockdowns brought forward demand for Netflix subscriptions. Over the past 12 months, Netflix shares are down 31.8 per cent as subscriber growth slowed in line with the pandemic's power to keep citizens at home, although it's undisclosed how the Netflix holding has performed relative to its benchmark.
Other core holdings in the global fund's portfolio include Google-parent Alphabet which reported better-than-expected earnings on February 1, fizzy beverage giant Pepsico, coffee store franchisor Starbucks, drugs maker Novartis, and payments giants Visa and Mastercard. The fund's cash holding sat at 9 per cent as at February 28.
It targets a 4 per cent annual cash distribution and describes itself as benchmark unaware in a portfolio of 20 to 40 high-quality stocks.
Fund outflows
The group's scrip is down 66 per cent over a horror 12 months that has included significant underperformance for some investment funds, the resignation of its former chief executive Brett Cairns on December 6, and a medical leave of absence for co-founder Mr Douglass from February 7.
Mr Douglass also took an as yet unexplained trip to Europe over several months in the middle of 2021 at the same time as he was chief investment officer, lead portfolio manager, and chairman of the international money manager.
On February 25, Magellan revealed it suffered $3.2 billion in net retail and institutional fund outflows over a two-week period from February 11 to leave total funds under management at $77.2 billion as at February 23, versus $87.1 billion as at February 11.